En el espíritu de la Semana Santa y habiendo pasado suficiente tiempo para recuperarnos del trauma de la polémica La Pasión de Cristo de Mel Gibson, nos preguntamos qué actores podrían acompañar a William Defoe (Last Temptation of Christ, 1988), Robert Powell (Jesus of Nazareth, 1977), Kenneth Colley (Life of Brian, 1979) y por supuesto Jim Caviezel (The Passion of the Christ, 2004), como intérpretes en la gran pantalla nada más y nada menos que de Jesucristo.
He aquí nuestros candidatos…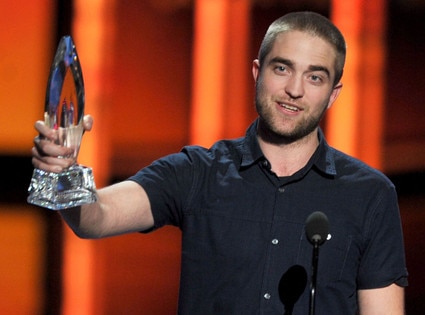 Robert Pattinson. Sí, lo sabemos. De vampiro a Jesucristo hay unos cuantos millones de pasos. Pero si este proyecto imaginario estuviera dirigido a cautivar a millones de adolescentes escépticos y romper récords de taquilla, Pattinson definitivamente sería la primera opción. Les parezca justo o no, así es Hollywood.